The 2nd Croatian Congress on Forest Therapy

The 2nd Croatian Congress on Forest Therapy
Last Updated:May 10, 2023
The 2nd Croatian International Congress on Forest Therapy will be held at Krka National Park / Šibenik on September 22-23, 2023.
Forest Therapy is inspired by the Japanese practice of Shinrin-Yoku, which translates to "forest bathing." It is a research-based framework for supporting healing and wellness through immersion in forests and other natural environments.
The website of the congress is https://snaga-sume.eu/
The vice-president and Secretary General of INFOM, Prof. & Dr. Qing Li will have a keynote presentation on "The new concept of Forest Medicine and Forest Therapy".
The vice-president of INFOM, Prof. & Dr. Won Sop Shin also will have a keynote presentation on "The current association and future of forest therapy practice and research in Korea"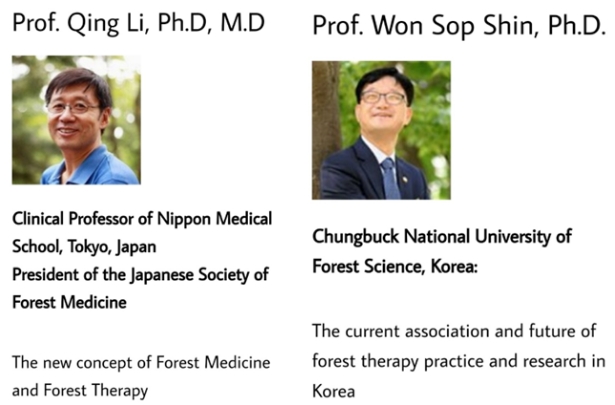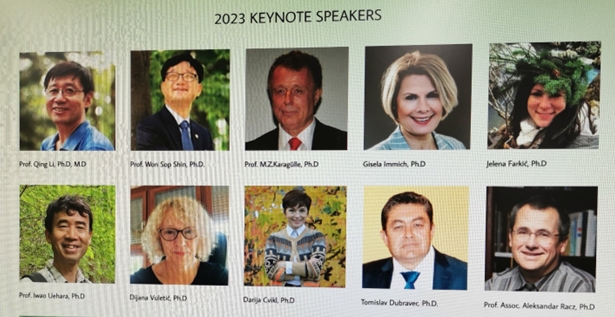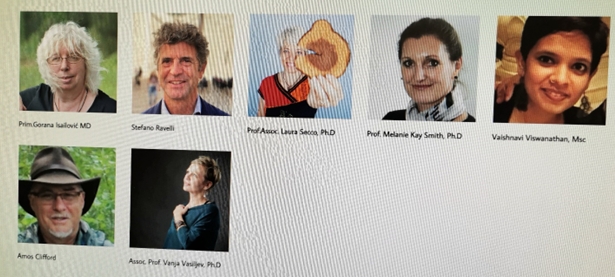 (Reported by Qing Li)