World's Forest Medicene Base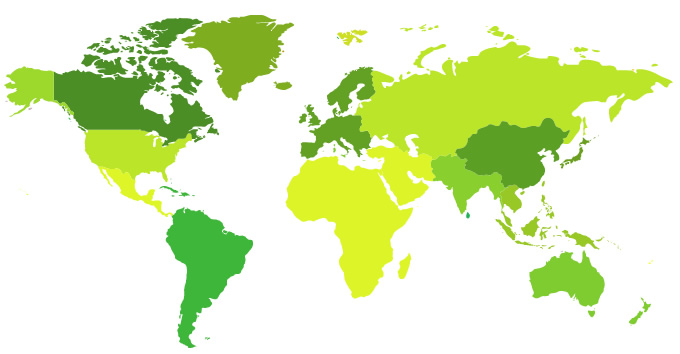 About Forest Therapy® Bases
Forest Therapy Bases® are areas of forest where relaxation effects are proven from the Forest Medicine point of view by professionals and natural as well as social conditions such as related facilities are maintained to a certain standard.
When qualifications for both "developed forest environments" where visitors can get Forest Therapy comfortably and for the verified "physiological effects" are proven, credential for Forest Therapy Base will be authorized.
At each Forest Therapy Base, a number of Forest Therapy programs are available to users aiming at improving their health as well as for relaxation and users can enjoy various programs of health improvement besides forest walking.
Please select Area
Inquiries to the Forest Medicine Base
For further information regarding the Forest Medicine Base, pleae contact INFOM.
INFOM will support you.
Contact us