The Lithuanian edition of Shinrin Yoku has been published

The Lithuanian edition of Shinrin Yoku has been published
Last Updated:May 27, 2020
The Lithuanian edition of Shinrin-yoku has been published in Lithuania in April, 2020. Please enjoy the beautiful cover of the book.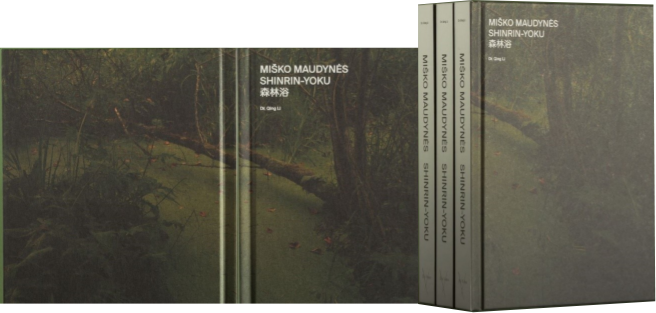 Forest bathing/shinrin-yoku can boost human immune function.
https://www.ncbi.nlm.nih.gov/pmc/articles/PMC2793341/
In fact, the new coronavirus, COVID 19 destroys human immune system.
Therefore, forest bathing can be helpful in the world right now by boosting human immune function!
Let' go to forest and take forest bathing/shinrin-yoku to overcome the new coronavirus, COVID 19!!
Stay safe and take care!
(Reported by Qing Li)