A report on Anyksciai Forest Festival in Lithuania

A report on Anyksciai Forest Festival in Lithuania
Last Updated:Jul 23, 2018
Anyksciai Forest Festival invited Dr. Qing Li as an international guest speaker at Anyksciai Forest Festival to present the Japanese practice of Shinrin-Yoku and Forest Bathing to participants.
The event took place during June 19-24, 2018 in Anyksciai, Lithuania. Anyksciai Forest Festival celebrated Lithuanian forests and explored the various relationships between forest and human life, health and culture. The festival included lectures, discussions, film screenings, nature excursions and art exhibits.
Dr. Qing Li gave two lectures and practiced forest bathing with participants during the event. Please access the program (PDF file) to get the information of Anyksciai Forest Festival.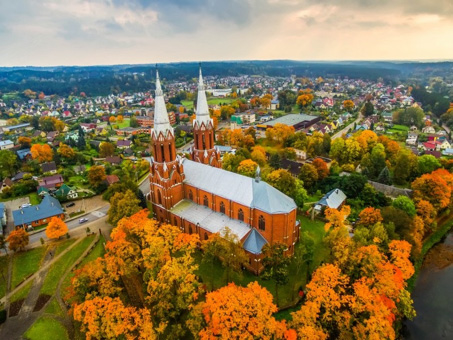 Beautiful Anyksciai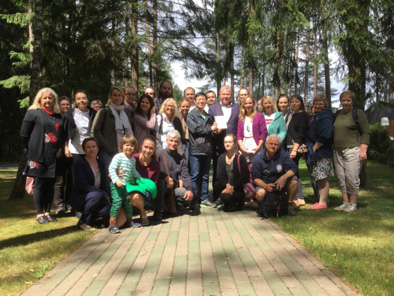 Shinrin-yoku/Forest bathing
in Anyksciai Forest in the morning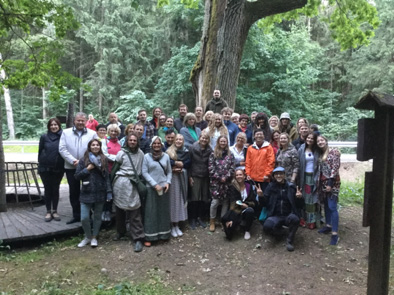 Shinrin-yoku/Forest bathing
in Anyksciai Forest in the evening
(Reported by Qing Li)